About office
Velíšek & Podpěra – advokátní kancelář s.r.o. has been offering legal services since 1st January 2006, initially operating as a partnership. Over those years the firm has built an excellent reputation.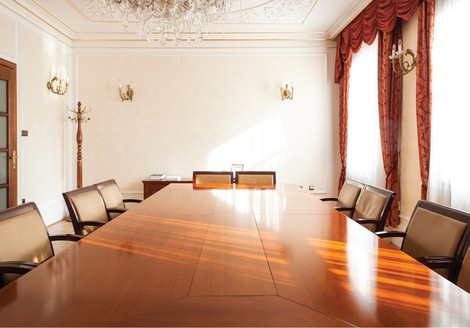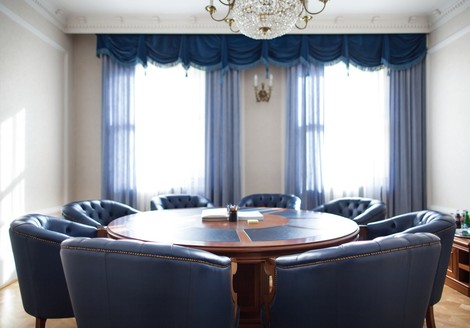 We approach each individual case and client in a highly personalised manner, this being the foundation of a successful partnership. Consequently the firm continues to grow and counts among its clients many leaders in their respective fields (property development, leasing, construction, IT development, publishing, energy, chemicals, defence and precision engineering), as well as financial service holdings with operations in the Czech Republic and abroad (such as in Germany and Austria) and several Czech and international banks. In addition, the firm has a documented track record of providing legal services for successful Czech investment projects abroad.
The firm benefits from ongoing, close collaboration with experienced tax advisors and court-certified experts. We can arrange for whichever expert opinions may be required by law and assess the tax implications of client transactions, thus providing an integrated package of legal and tax consultancy.
The 2015 edition of The Legal500: Europe, Middle East & Africa recommends Velíšek & Podpěra for corporate law, mergers and acquisitions in the Czech Republic.
All of the attorneys who work at the firm are members of the Czech Bar Association, which is competent to handle any disputes arising from the provision of legal services; thus any client is entitled, if necessary, to contact the Czech Bar Association as per consumer protection legislation.